Office Locations / Purcellville
Main Street Purcellville
142 E. Main Street | Purcellville, VA 20132 | 540-338-0016
Hottle and Associates – Providing Main Street and Purcellville with Insurance Protection for Home and Business.
When it comes to insuring your business or providing insurance polices for you and your family, Hottle and Associates located in Purcellville, Virginia is here to help.
Our Main Street office, provides a convenient location to meet and discuss your particular insurance requirements. Our team of professional insurance specialists will recommend customized insurance options that meet your needs. We work for our customers on a personal level, and we make decisions locally, to avoid large corporate bureaucracy and all the red tape.
For appointments to meet with our insurance specialists in Purcellville, please call any of our agents, we are here to help. You can also visit us in Warrenton and Marshall, Virginia.
Our Agents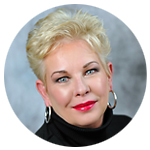 Priscilla G. Hottle
President
Email Priscilla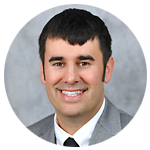 Jake Nelson
Commercial Lines Manager
Email Jake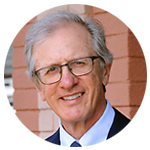 Mike Fragola
Executive Vice President
Email Mike
Visit our other locations in Warrenton and Marshall.
Locations We Serve
DC Metro Area:  DC, MD, VA & WV
Ashburn, Berryville, Broadlands, Dulles, Front Royal, Hamilton, Hillsboro, Lansdowne, Leesburg, Lincoln, Lovettsville, Lucketts, Morrisonville, Oatlands, Purcellville, South Riding, Sterling, Woodburn, Winchester, Waterford and White Pump.
Counties we serve include Fauquier, Prince William, Loudoun, Clarke, Fairfax, Frederick, Warren and Arlington.